Middle School (Grades 6 - 8)
Yavneh's middle school provides innovative programming that encourages leadership and empowerment. We support early adolescents' developmental needs as we challenge and enrich their minds and spirits.
World-Class Academics
When a student graduates from Yavneh, they take with them a toolbox full of tools that will serve them in high school, college, and wherever life may take them. Our holistic approach to education helps each child grow as scholars and, perhaps more importantly, as human beings and members of a community. 
We are committed to meeting each child where they are and to providing a safe place for each student to step out of their comfort zone, try, make mistakes, and try again. We provide an environment rich in academic rigor, explicit social-emotional learning, and many leadership opportunities. Our integrated curriculum provides opportunities for students to learn that they are each multi-faceted individuals who can draw on the sum total of their learning experiences to address any text, problem, or situation with curiosity, an open mind, and a social conscience. 
As a National Blue Ribbon School, our students can take advantage of more than 25 specialty classes, electives, and after-school offerings. With a STEAM lab, community garden, visual and recording arts studios, sports facilities, and state-of-the-art classrooms, there are countless places on campus where students can discover who they are. Beyond that, each year Yavneh students go on an average of 20 field trips, including overnight journeys and 10 service learning and Tzedakah projects, giving them a worldly perspective. This has resulted in our students winning multiple national and international robotics, science, engineering, and writing competitions.
Explore the curriculum guides for each grade level
Daily Schedule
Monday – Thursday
8:15 am – 3:45 pm
Friday
8:15am – 3:00pm
Snapshot of core subject areas per week
| | |
| --- | --- |
| Subject | Per Week |
| Math | 5/6 |
| Hebrew | 5 |
| Science/STEAM | 5 |
| Social Studies | 4 |
| English Language Arts | 5 |
| Jewish Studies | 2 |
| Art | 2 (1 semester) |
| Music | 2 (1 semester) |
| PE | 2 |
| Electives | 2 (per semester) |
Electives
Yavneh middle school students have a wide range of elective classes they can choose from. Available choices change every trimester. Electives included for the 2023 – 2024 school year are: Speech and Debate, Robotics, Multimedia Art, Japanese Language and Culture, Yavneh Rock Band, Math Olympiad, World Religions, Cooking Jewish and Israeli Foods, Culinary Adventures, Science Fair, Screen Writing, 3D Structures and 3D Printing, DramaRama!, Songwriting, Flag Football, and Choir.
Advisory
The vision of the Yavneh Middle School Advisory program is to create a safe space and caring community through which students engage with their social and emotional intelligences. Our task is to help students navigate this uncertain time of early adolescence by fortifying them with critical skills and tools that they can use as they progress through their task of becoming a confident individual and successful young adult.
Advisory is a time for students to gather in small groups with their advisor and reflect upon their week, share how they are feeling, address any social or academic issues that arise, discuss upcoming activities and projects, and work on team building and conflict resolution. These weekly sessions will also be used to guide students in study skills, organization and goal setting.
Journeys
Each spring, the middle school travels with their class and advisors for an extended learning trip. Each journey moves the student further in their growth intellectually, socially and emotionally and is often a transformative experience. The journeys are tied to our integrated curriculum. Over the years, Yavneh students have journeyed to the Marin Headlands, Yosemite National Park, Los Angeles, New York, Washington D.C., and Ashland Oregon. Our 8th grade journey to Israel is a capstone event for the students' entire Yavneh education.
Team Sports
Yavneh offers a competitive, interscholastic athletics program that fosters fair play, sportsmanship, team spirit, team building, and friendly competition. We add new teams on a regular basis. Sports offered include co-ed: flag football, basketball, and volleyball.
Beyond Yavneh
When our middle schoolers leave us, they go on to their choice of high schools including public school and private schools such as: The Harker School, Kehillah Jewish High School, Castilleja School, Stevenson, Bellarmine College Prepatory, Arch Bishop Mitty High School, Notre Dame High School, Presentation High School, Saint Francis High School, and more.
Yavneh alumni become leaders in their new school communities. We love more than anything when they come back to tell us about all the amazing things they've been up to and about how Yavneh helped prepare them to face new challenges.
Where Do Yavneh Alumni End Up?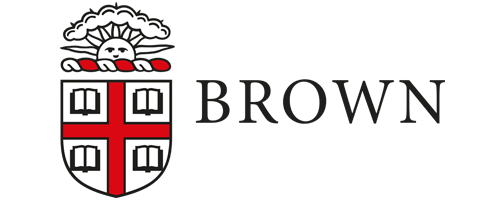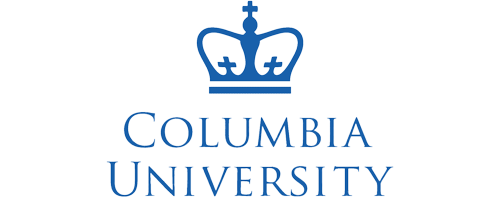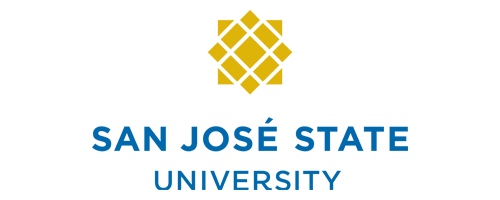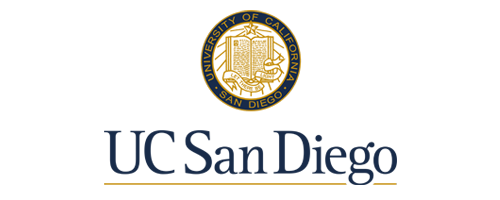 Where Do Yavneh Alumni End Up?