According to our mission, a Yavneh education is about celebrating and challenging each child. It's about maximizing each student's potential while fostering curiosity, encouraging risk taking, and ingraining a love of learning. It's about academic excellence.
How do we fulfill this mission? By placing our students at the center. Examining the "why" behind various educational approaches, we are re-imagining student learning with an intentionality that is rooted in four fundamental beliefs: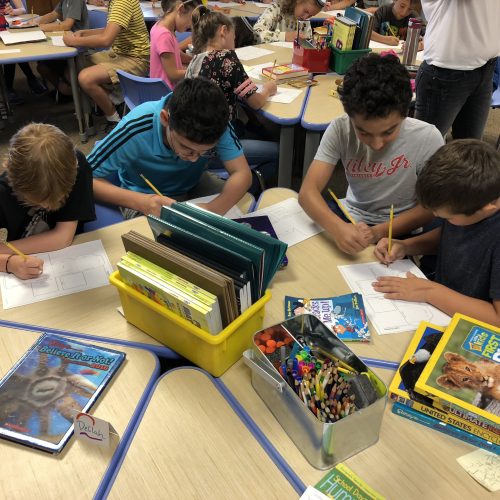 Learning is meaningful when it is relevant.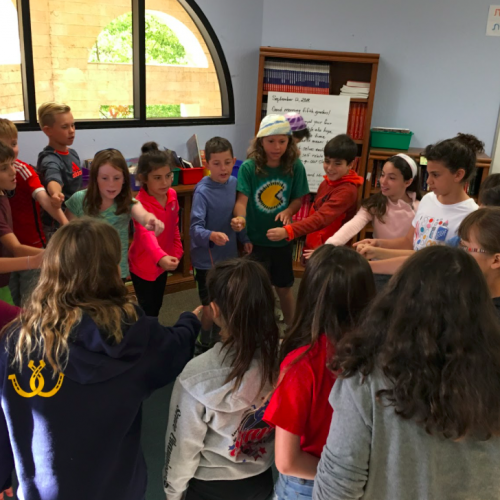 Everyone benefits from a diverse learning environment.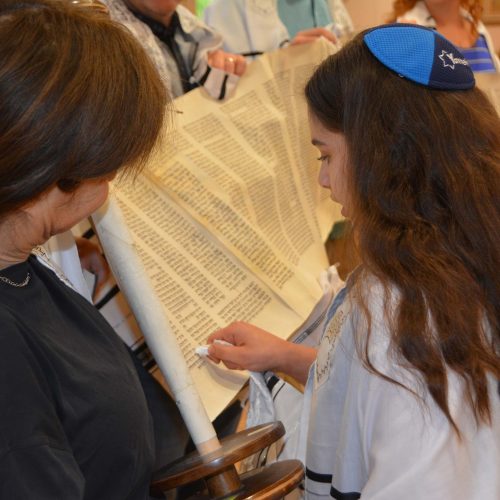 Dynamic Jewish learning is integral to a purposeful life.
Understanding is deepened through partnership.