"*" indicates required fields
"When I'm at Yavneh, I don't feel like I have to be a certain type of person. I can be who I want to be."
0
+
Years of Academic Excellence
0
Student to Teacher Ratio
0
+
Annual Community Events
0
+
Experiential Field Trips per Year
0
+
Specialty Classes and Electives
A Yavneh education is about discovering how each student learns in order to maximize their potential. Fostering curiosity, encouraging risk-taking, and ingraining a love of learning is what we do best. We are committed to academic excellence rooted in Jewish tradition.
"Teaching at Yavneh is very special. We have such deep relationships with our students. Our classes are small, so we get to know our students very well."
Where Do Yavneh Alumni End Up?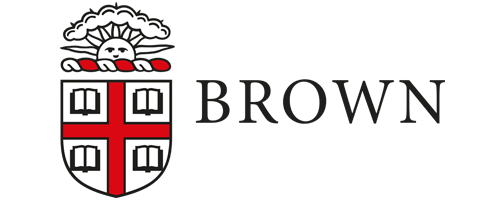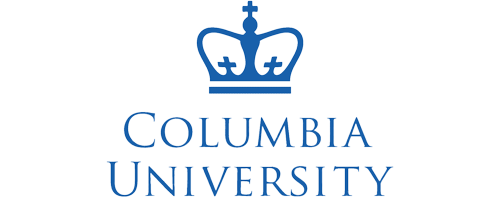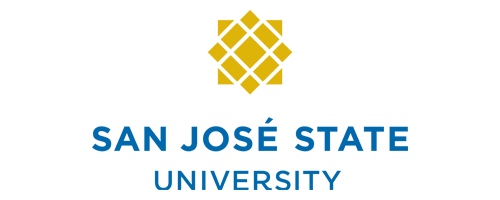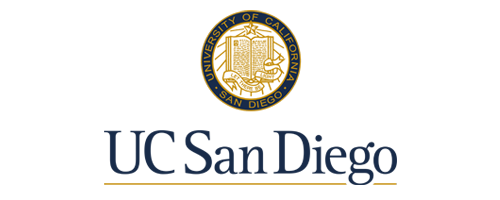 "A fantastic school with a strong sense of community, strong academics, and amazing educators and administrators. Our family is very happy we chose Yavneh."
The Gan (kindergarten) year focuses on social and emotional development, encouraging a child's natural curiosity and emphasizing problem-solving skills, independence, and identity building.
In first through fifth grades, our students grow into readers, writers, mathematicians, scientists, and engineers. They are guided in their development of social skills, character traits, leadership, and the building of community.
Yavneh's middle school provides innovative programming that encourages leadership and empowerment. We support early adolescents' developmental needs as we challenge and enrich their minds and spirits.
"Yavneh has helped me discover my true passions. My teachers care not just about my education, but also about me. Next year I will be going to high school and I could not feel more prepared."
Yavneh Day School is dedicated to providing a Jewish day school education to every family who desires the opportunity for their child(ren), regardless of financial status. The School appoints a Tuition Assistance Committee to review tuition assistance applications and to make tuition assistance award decisions. The Committee balances the financial need of the families with the financial health of the school.
For more information regarding tuition assistance, please email [email protected]